Summary
The customer's experience in GNG stores is much more complete and fulfilling then in any other store. With a vast range of available items, throughout all its platforms (web, app and stores) the client can effortlessly reach out to the latest trends and lookbooks of Levi's, G-Star Raw and Dockers.
We developed for GNG a multi-dimensional system that rewards it's best customers, growing with them a closer interaction. Beside's the brand's loyalty platform with exclusive campaigns, vouchers and gifts, the client can now buy directly from the app or the website, in just a few steps. In his profile the client can save wishlists or consult invoices and current or previous orders.

commerce intelligence multiplatform
---
GNG improved its relatioship with the customers by analysing their interaction with the website, app and stores.
The customer has only one active profile through all the platforms that allows him to simplify and enrich his shopping experience.

POS Integration
All purchases done in the online platform/ app are automatically processed in the core POS and the stores POS.
Loyalty + Vouchers
By identifying its customers in the store and through a system of rewards and loyalty the client engages with the brands in a more captivating relationship.
Connected Stores
GNG Stores are connected directly to the client's app, empowering his shopping experience.
Bringing the App, the Web and the Store experience together in a Global
the app
---
Get to know all the usefull information about the Stores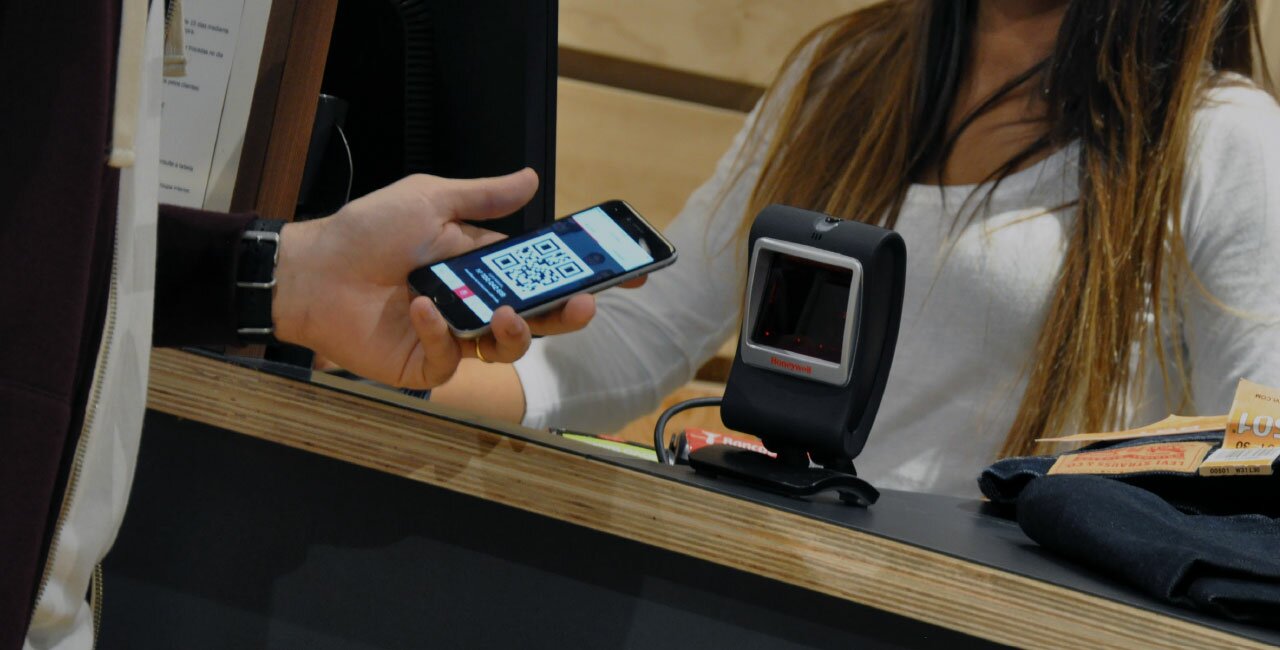 Quick Buy
---
In few steps select the details of your order and quickly buy the items you wish for.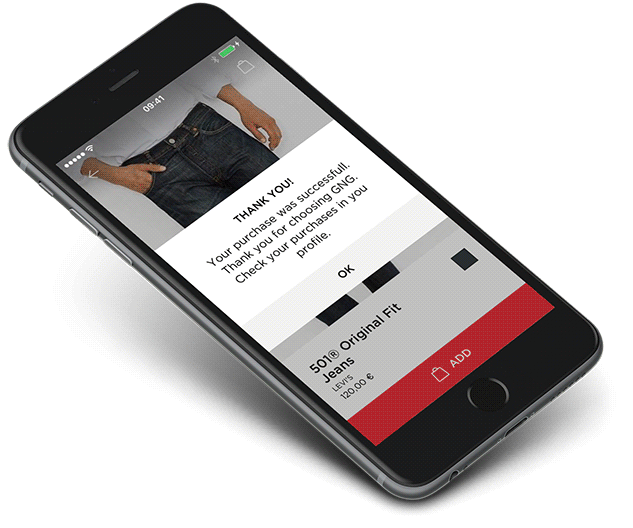 the website
---
Responsive website, adaptable to all devices. In your account, manage all orders, wishlists and invoices.
collection
---
Browse through the brands and effortlessly access to the products details.
It's easy to navigate in the collection and select your preferences to purchase.
backoffice
---
All contents of the website and app, such as inventories, sales, and loyalty programs can be managed through one single interface.