Summary
Futebol Clube do Porto is northern Portugal sports club, a symbol of a region that is represented all over the country and all over the world. The dynamics and winning will characterizes FC Porto's teams mindset, either at their renowned football team or at basketball, handball, roller hockey, and other modalities.
We built a digital solution for FC Porto aimed at bringing the club and their supporters even closer, that helped the club turn casual fans into devoted friends. Our design aimed at giving fans anything they might need in one place, serving up-to-date content such as the latest club news, live Streaming, or all the important notifications. All of it comes in real time and is context aware.
Services

Windows Phone

Smart TV

Wireframes & Prototypes

3D & Motion Graphics

UX Strategy

Design and Prototyping

Development

Quality Control

On the Media

One of Europe's biggest soccer teams now accepts tickets on Apple Watch and Android Wear

See it Live

App Store Google Play Windows Store https://app.fcporto.pt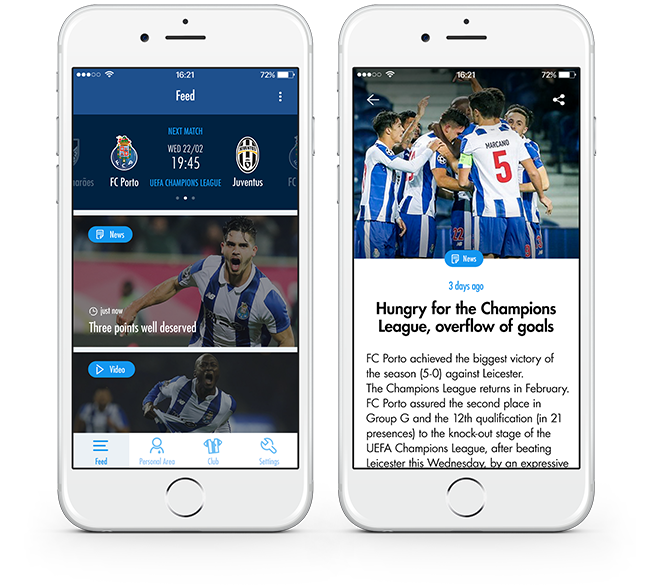 CONTENT FEED
---
Fans got access to zero hour exclusive content, either by browsing the app or by getting push notifications on their devices. This way FC Porto becomes the first channel of information for their supporters.
E-TICKETS
---
Besides the Virtual Member Card, tickets now live on the app too. Pointing the phone or wearable device to the QR Code reader is all that's needed to enter the stadium.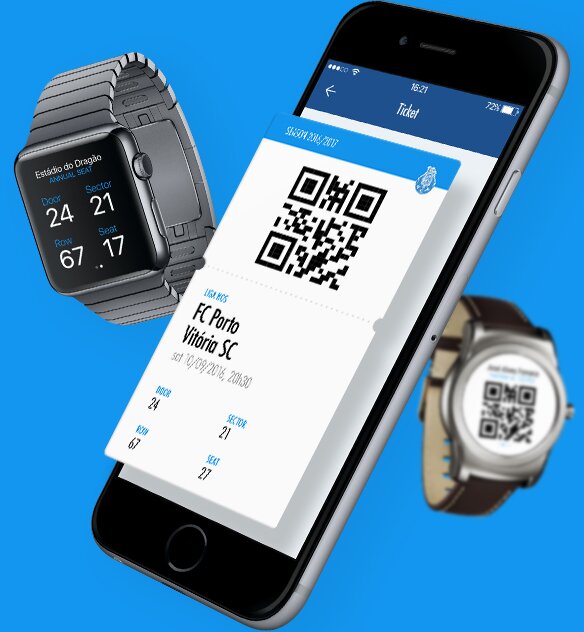 After version 1.0's success, FC Porto reached us once again, for a new and improved version opened to all their
MATCHES & SCORES
---
Check the league table, scores, dates and match info of all FC Porto matches for all sports.
LIVE MATCHES
---
Follow matches in real time and relive the best moments in video.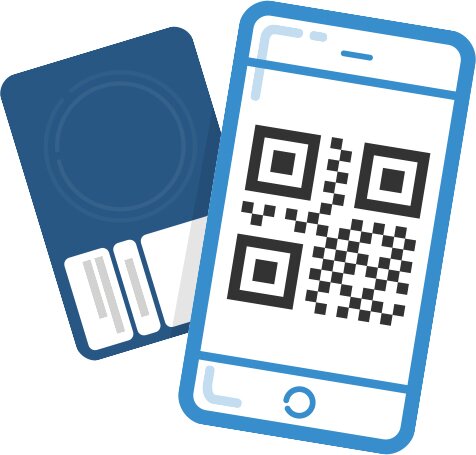 Virtual Member Card
Members with Dragon Seat will be able to use the exclusive app to enter the stadium. The Dragon Seat member will have a specific QRCode in the app that will be read in the stadium turnstiles.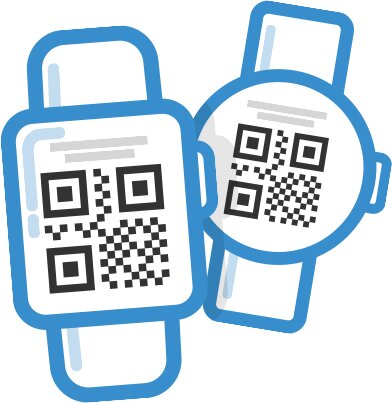 Wearables Integration
Use the virtual ticket on your Apple Watch, Google Wear or Microsoft Band to easily and conveniently access Estádio do Dragão.
Beacons & Geofencing
FC Porto app sends you smart notifications with relevant information and content when inside or outside the stadium.
28
days at #1 in the
Portuguese App Store
4,8
stars rating
in the App Store
#1
in Portugal, Cape Verde,
Luxembourg e Mozambique
+150k
downloads in all Stores
We brought 153.000 fans closer to FC Porto than they've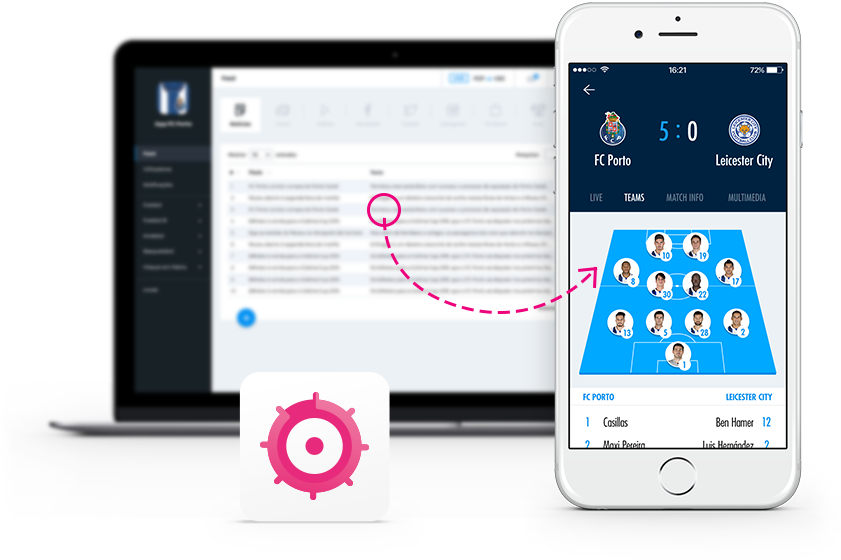 BACKOFFICE
---
All content can be managed on a single, intuitive interface that can be accessed online from any device.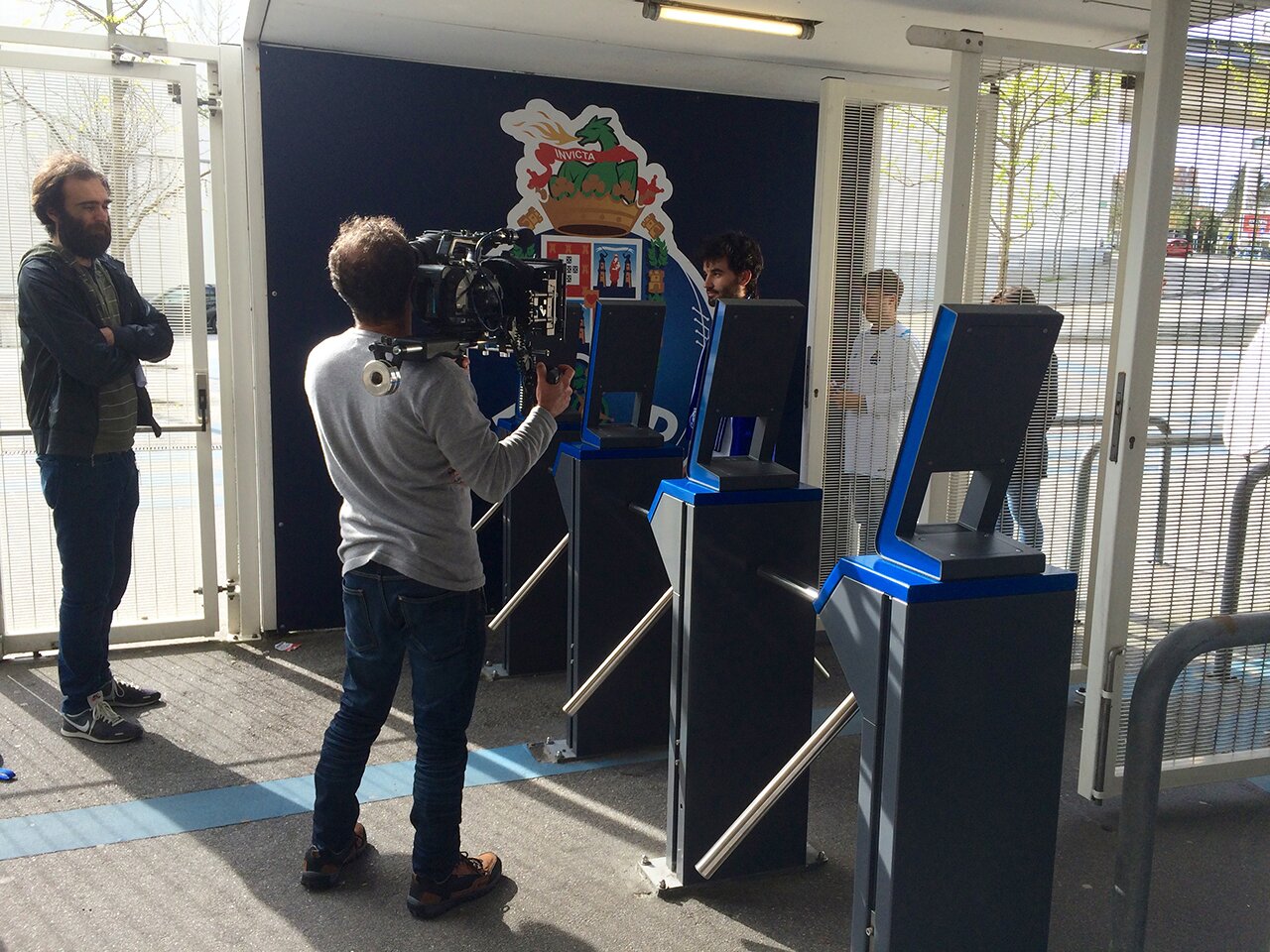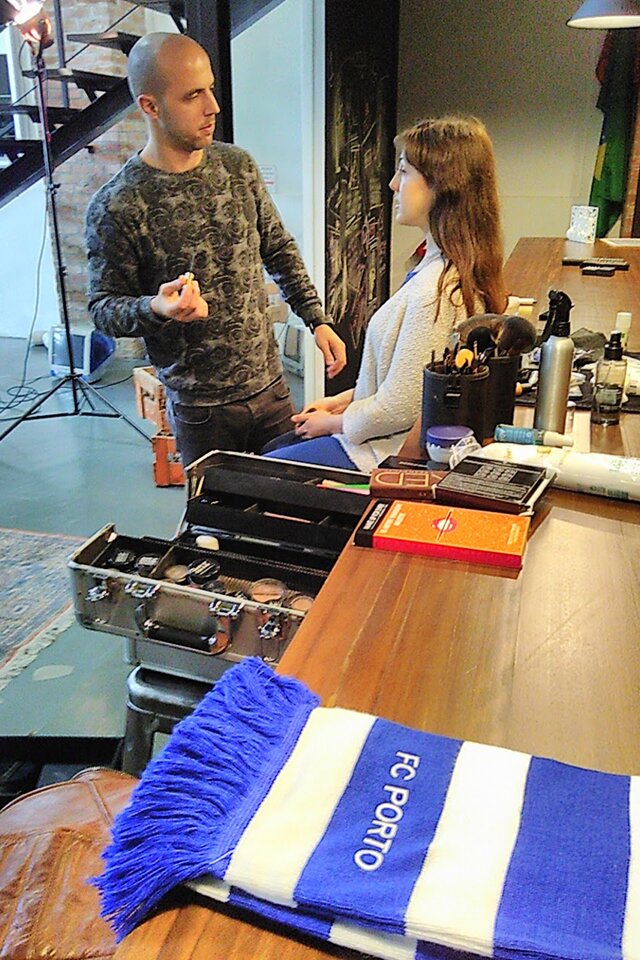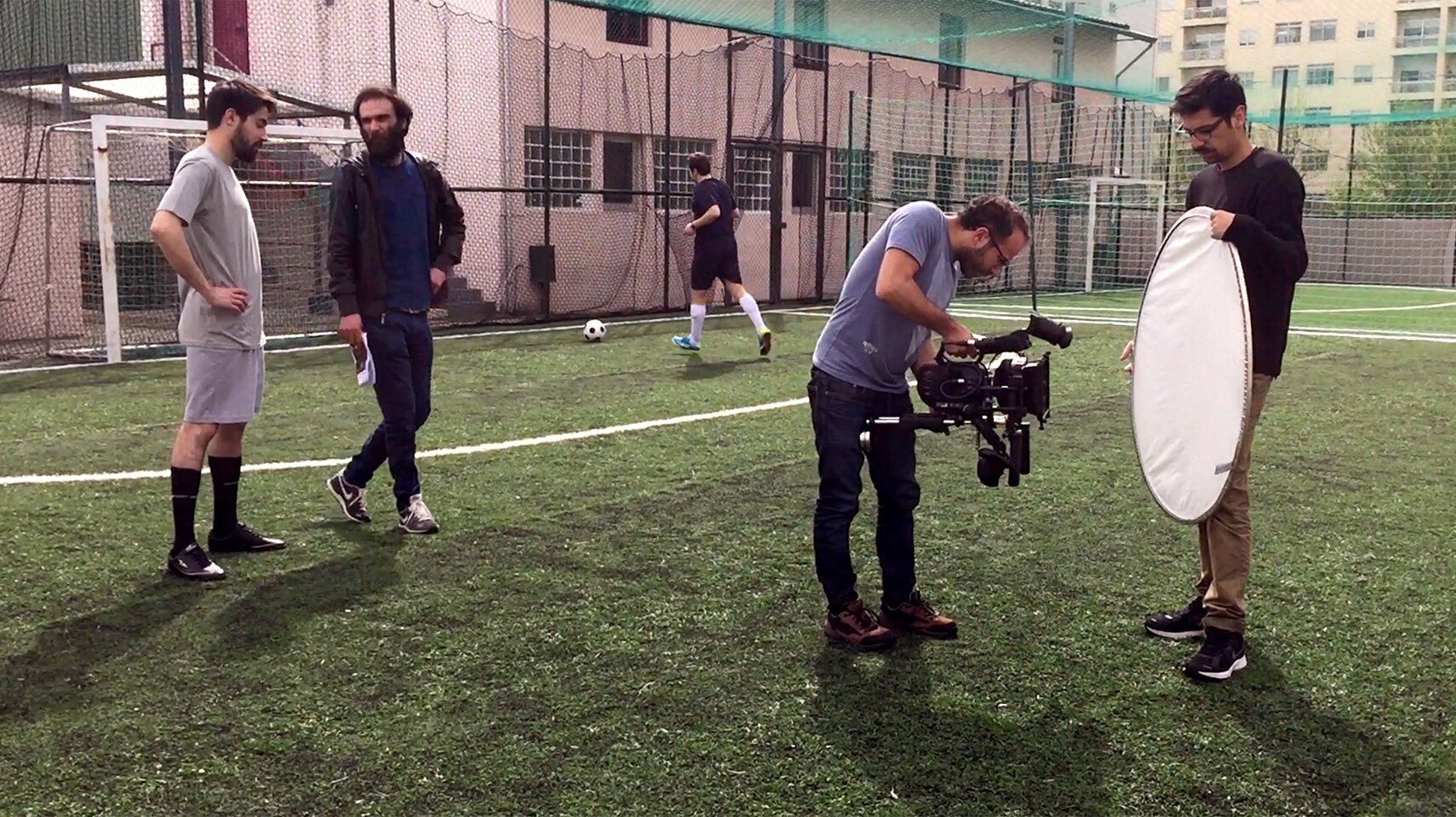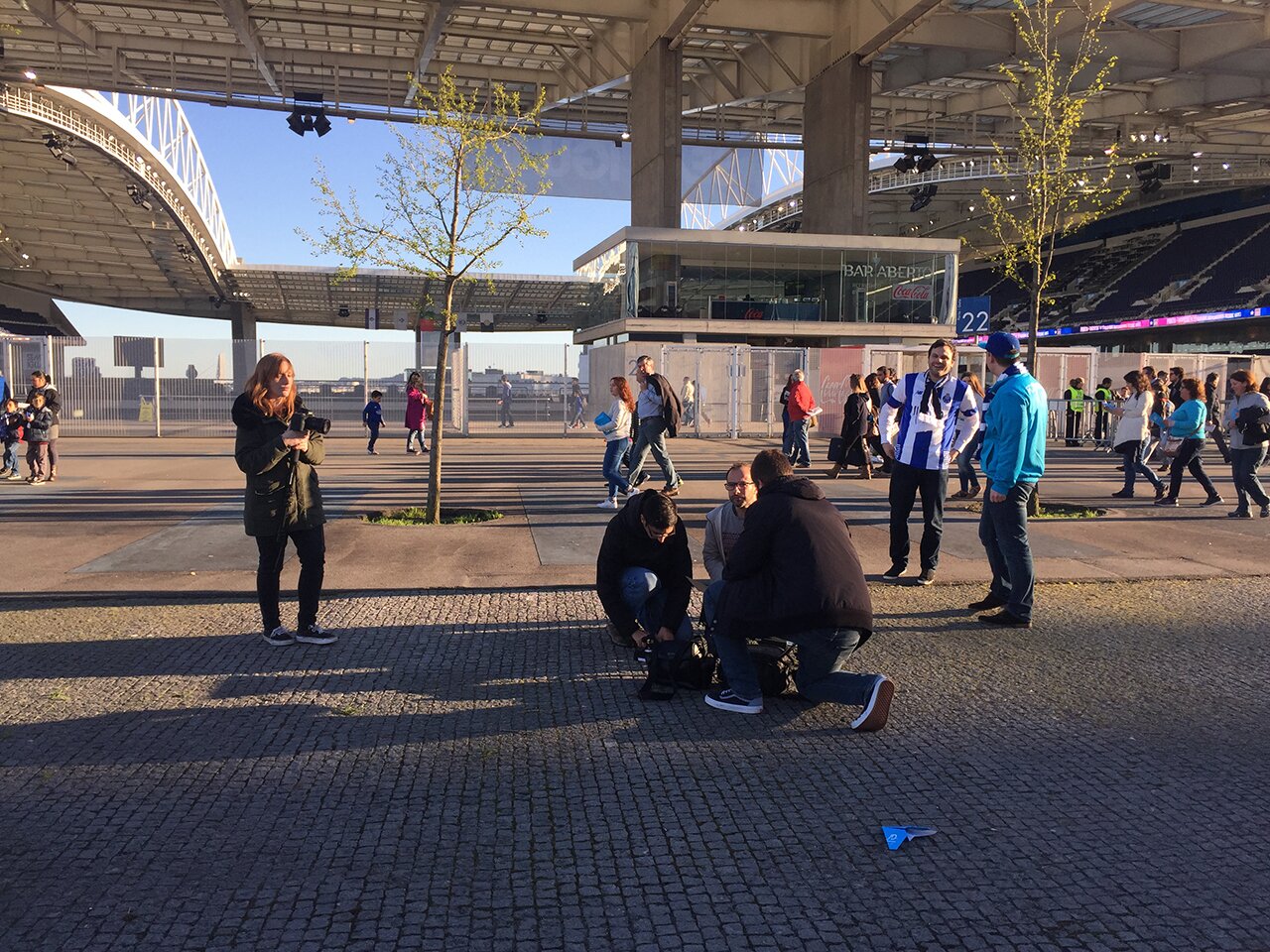 PROMO VIDEOS AND ADS
---
Side by side with FC Porto, we created all the identity for an advertising campaign for the app's new version. Embracing the entire age range of the FC Porto fans, now the app is available for everyone.