Summary
Wodify is a startup who aims to be a market leader in Crossfit boxes & athlete management. They are leaders in performance tracking software with an average of 100,000 performance results tracked per day.
We helped Wodify create a future-proof design kit for their feature-evolving Admin App.
Services

UI/UX Design

HTML5 & CSS3

Development
Wodify leading-edge CrossFit software collects more data on crossfit athletes
in the world.
Brand new look & feel
---
The new UI design matches the Wodify branding. It?s appealing to new users, feels familiar to long-term users and keeps the visual consistency across the whole design.
User Centric Design
---
Our approach aimed to achieve an intuitive and friendly experience by simplifying complex chunks of data. All the available actions are clear to the user.
Modular Approach
---
Our work consisted in design & development of a style kit that is fully functional across different devices and screen sizes.
Scalable Design System
---
Using Sketch's Symbols feature we produced a design system that can be used in a modular approach. We also delivered HTML sample pages containing production-ready code.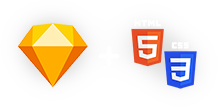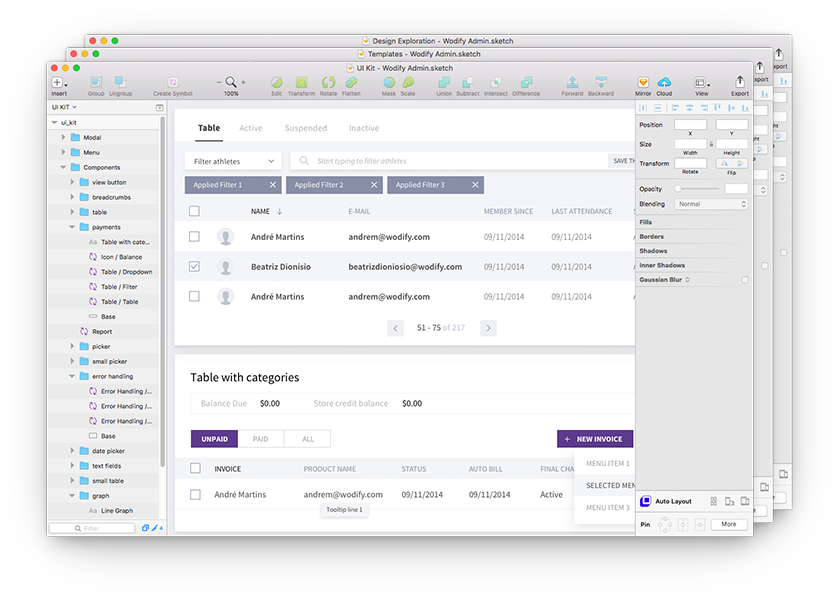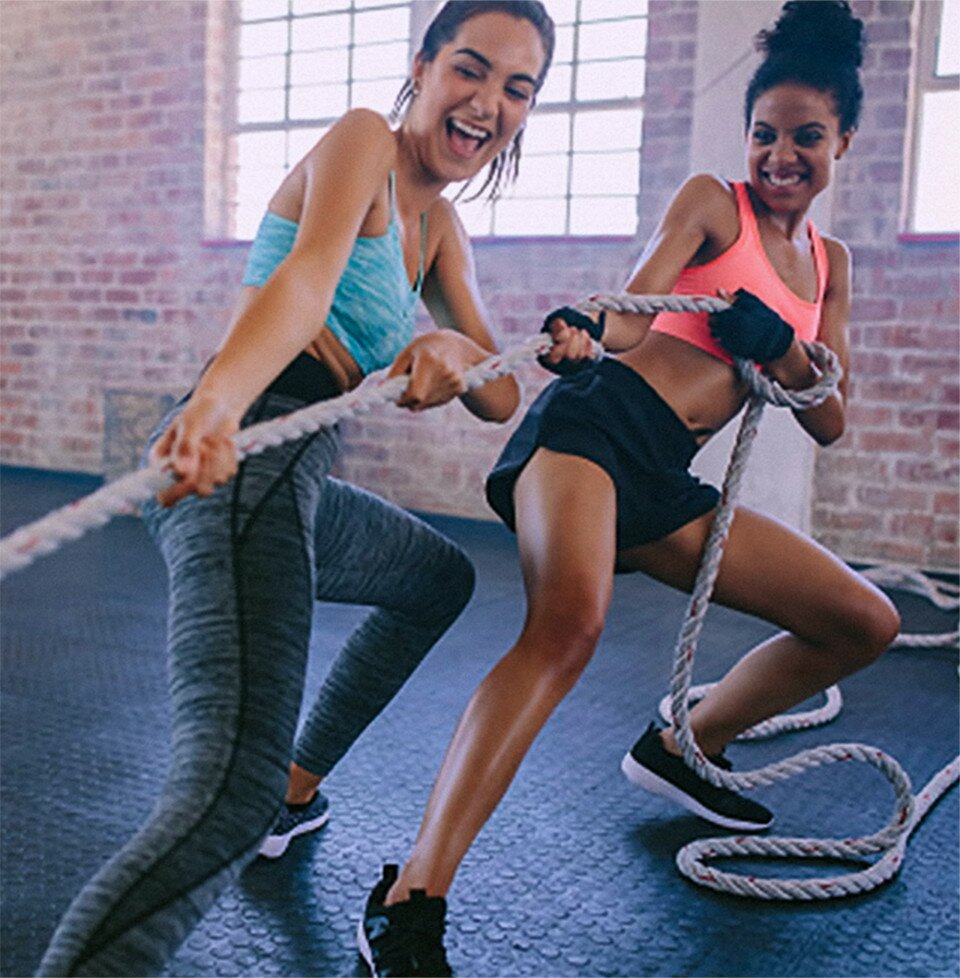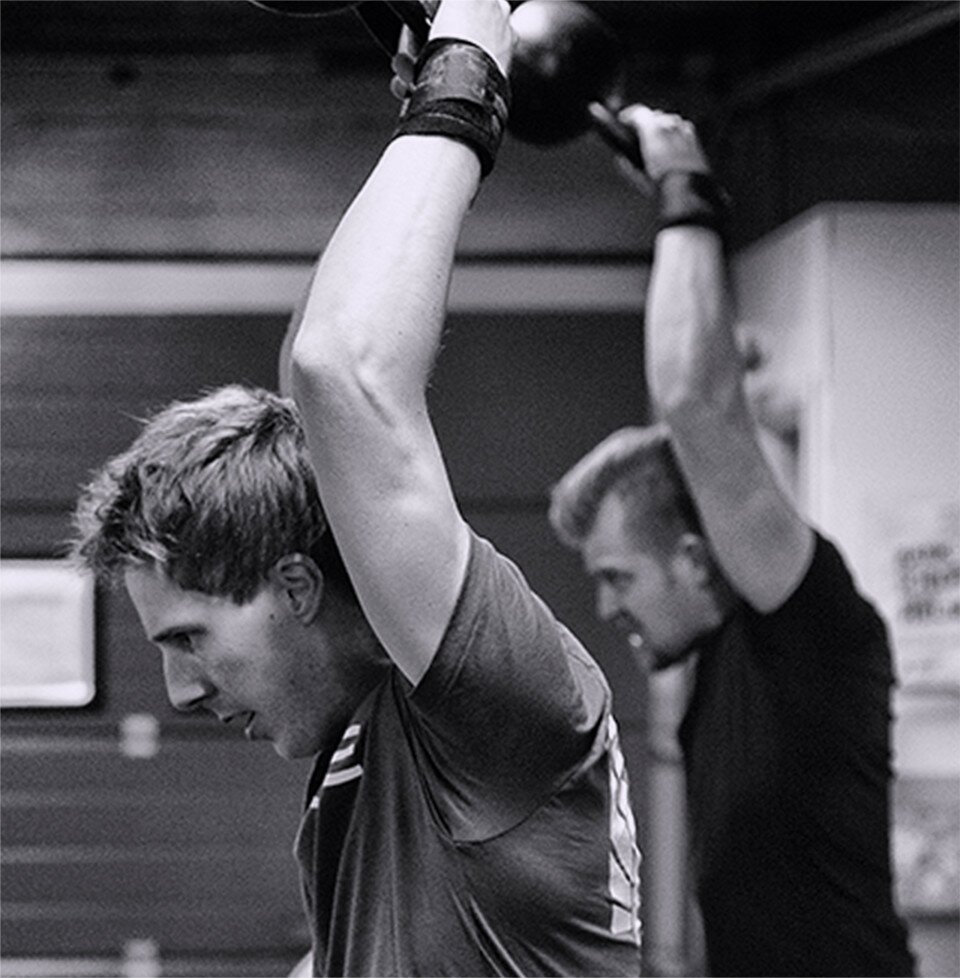 Future-proof UI
---
In addition to templates, we produced an amount of UI components adaptable to new functionalities.
Inspiring gyms and athletes through